All organizations, big or small.
Cyber crime has no bias and no industry or organization is immune to data breaches. We have assisted organizations within many verticals, including healthcare and health tech, the public sector and education, software and technology, and fintech and ecommerce. We have a soft spot for startups.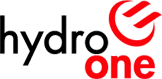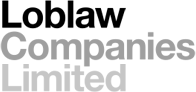 Trillium Health Partner Foundation



Hong Kong Broadband Network
Read all about cybersecurity trends, best practices and need-to-know for security professionals and product developers.
© 2021 CYCURA Data Protection Corp.