Which Penetration Test is right for you?
Black Box, Grey Box, White Box…or something else entirely?
Get started with the first question below.
If you've been researching Penetration Tests, you know it's a confusing world out there. We put together this self-assessment to flatten your learning curve and instantly determine what's best for your application or company.
Once you've got a basic handle on Pen Testing, generic information doesn't cut it anymore. The results from this assessment are based on your answers, offering guidance that's specific to your situation.
Get the information you need to take the lead in conversations with prospective cybersecurity partners. Help decision-makers understand what your organization needs and why. (And find out if you need a Penetration Test at all.)
Everything we do shows a little of our culture. Since there's no standardization in the Penetration Testing space, this self-assessment will give you a sense of how we work with our partners and how a Cycura Penetration Test is different from tests offered by other vendors.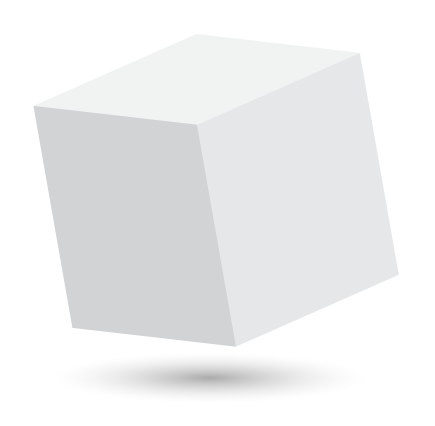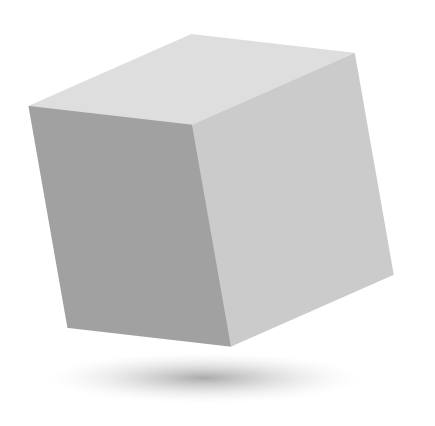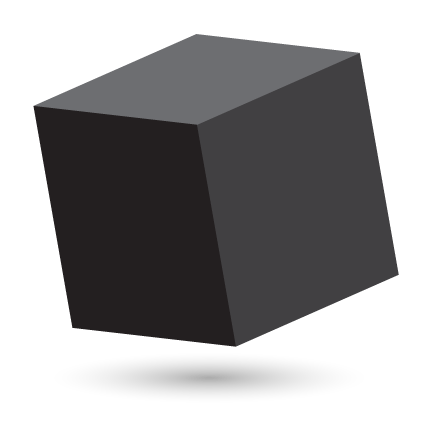 3 Considerations when choosing a penetration test 
A Penetration Test should be a strategic initiative that provides concrete data on the risks you face in your network, product or service and the information you need to safeguard those assets. Your risk management goals will identify what you need to test. Answer the question "What are we trying to protect based on our business priorities?" For example, are you most concerned with information disclosure of any kind? Or, are you perhaps most concerned about availability requirements? Our security researchers and service delivery team have the credentials and experience to scope the ideal Penetration Test. You have the insight and expertise in your assets and environment, which is a critical factor in determining what assessment is right for you.
A properly executed Penetration Test will always be more expensive than a vulnerability scan. That's because it's more than an automated report—it uses the intelligence and creativity of skilled researchers to discover and exploit vulnerabilities in your systems. That being said, it's important to use your goals to properly scope the testing and use your budget to focus on highest priority areas.
If your Penetration Testing is required by compliance regulations, those regulations may tell you the types of testing to do. If your testing is to earn the confidence of existing or potential customers or third parties, your testing will be dictated by their risk appetite and the requirements of their security program. If the pen testing is motivated by your own desire to build the most secure product or service possible, you're in the driver's seat.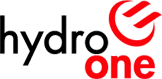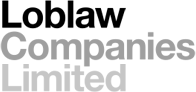 © 2021 CYCURA Data Protection Corp.